Guest

Guest

on Thu May 08, 2014 9:11 am
Sometimes, a small and simple decoration is all that is needed.  Below is a sample and then a blank version for different colors.  This design can work on almost any basic theme, generally on light-based forums.
Example: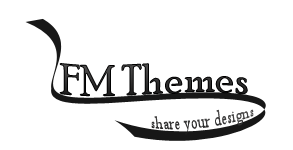 Blank Images:
---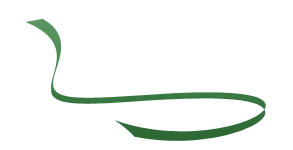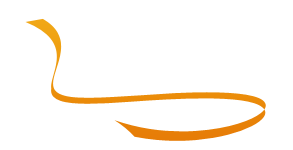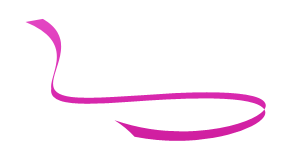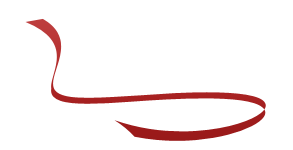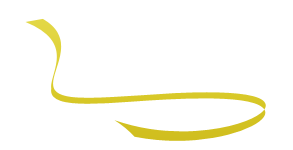 on Thu May 08, 2014 2:31 pm
Message reputation : 100% (2 votes)
Nice! 10/10 Loving the design.
on Thu May 08, 2014 3:23 pm
Message reputation : 100% (2 votes)
I really like the design. 10/10

Permissions in this forum:
You
cannot
reply to topics in this forum