on Mon Sep 26, 2016 12:11 am
Message reputation : 100% (1 vote)
Last month I started making astrology wheels and badges for signs.
I have already posted them for givaway on my blog, but thought I would post them here for you all as well.
If the admins leave this thread open for me, I will post a new one each month here.
The first 4 are 2 astrology wheels, and Virgo and Libra.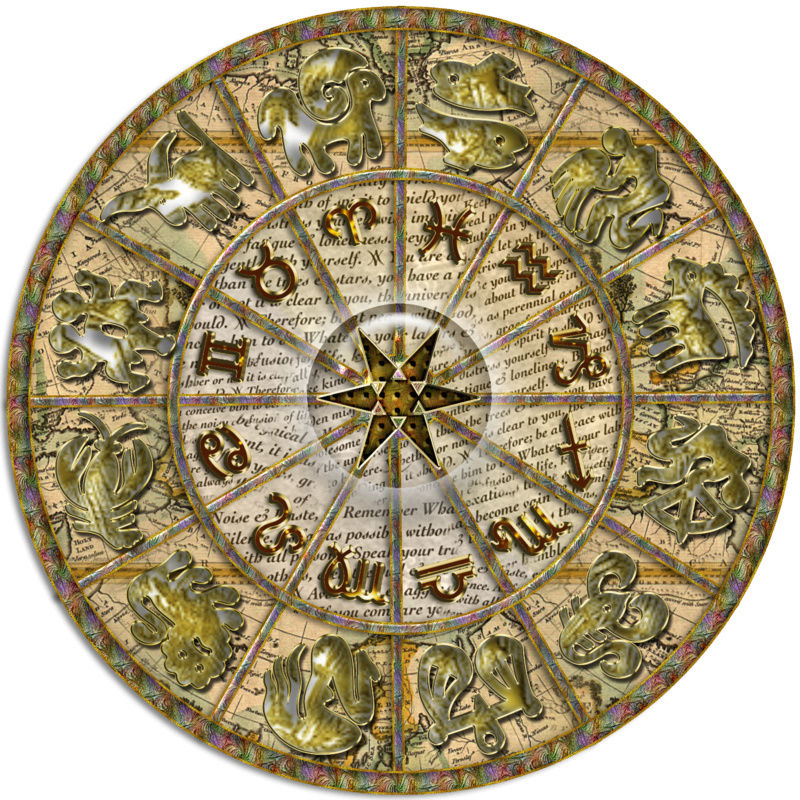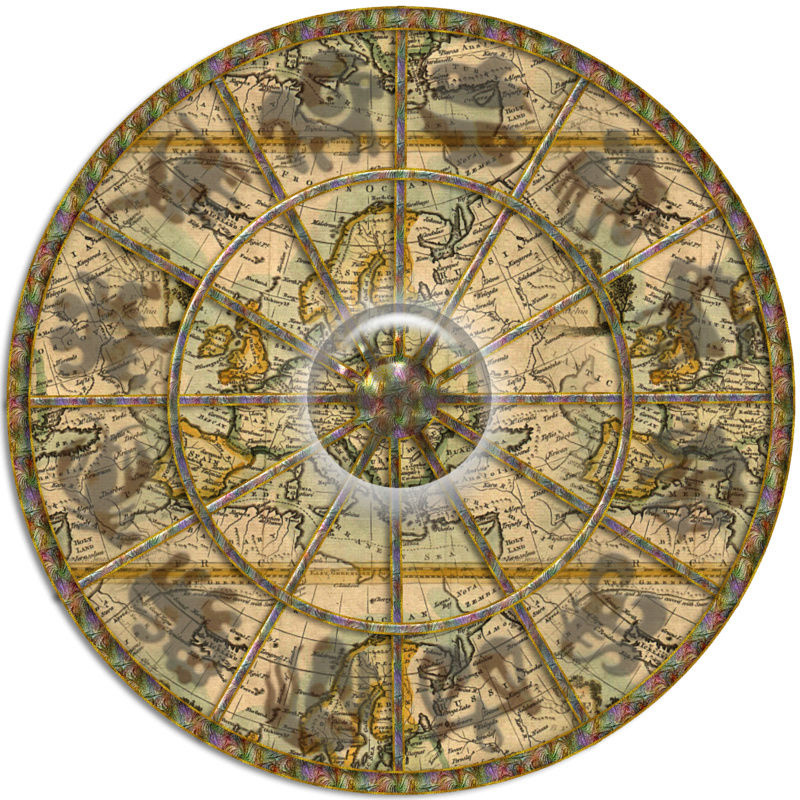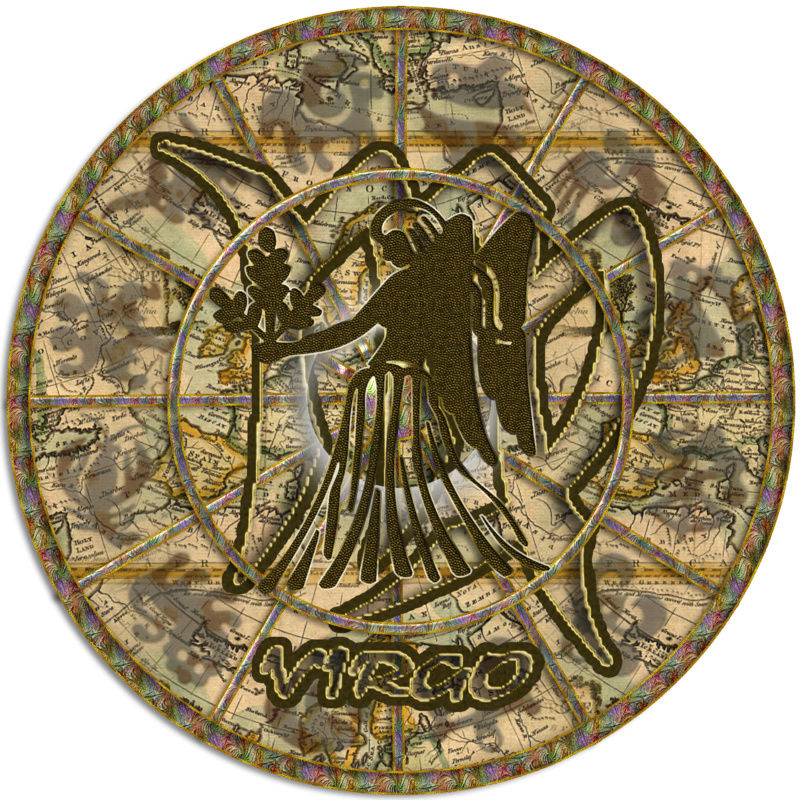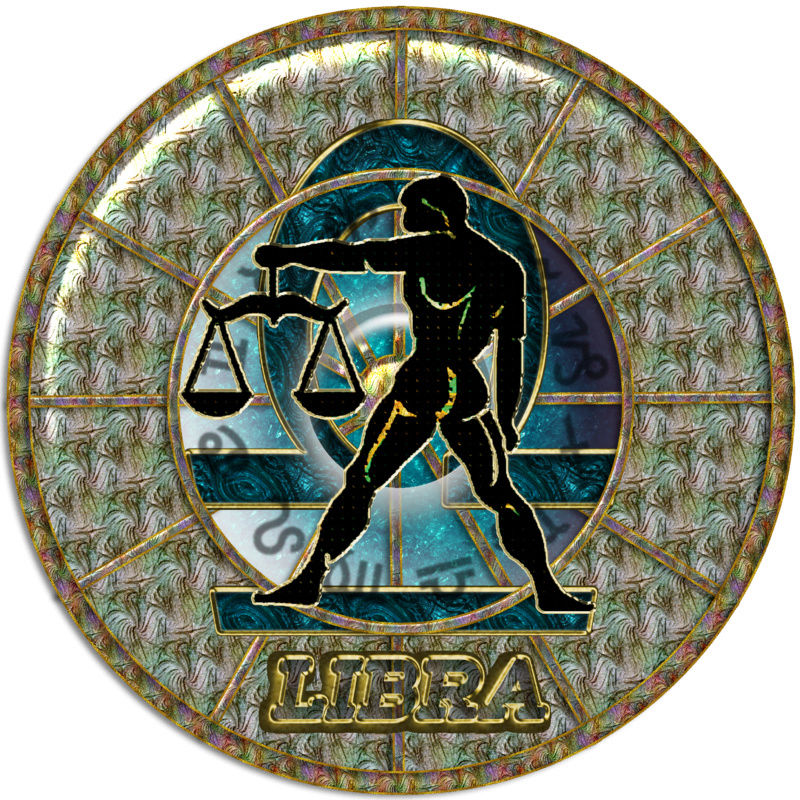 The originals are 1500 pxls, but the image host would not let me upload them here. They are on my freebie blog.
on Mon Sep 26, 2016 2:31 pm
Thanks for sharing these amazing images.  10/10

Permissions in this forum:
You
cannot
reply to topics in this forum